The Copy Center
About Us
The Copy Center, located at 187 W. Olive Avenue in Porterville, provides all digital quality reproduction equipment to make your copy or printing job really stand out.
Need it BIG? The Copy Center has the Canon W8400 Large Format Printer that can print images as large as 42" x 100'. Full color posters, motivational pictures, vinyl banners, and much, much, more. We also have in-house desktop publishing as well as all of the bindery machines to finish your publications to give you that professional final product that sends the messages you want to send.
Open Monday - Friday 8:00 am - 5:00 pm
Copying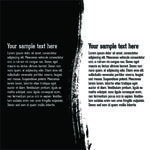 From simple off-the-glass copying to black & white or full color copying we can meet your needs. You can either provide the files, or our Graphic Department will be happy to design what you need.
---
Invitations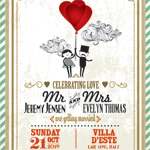 We have a variety of papers to choose from to create that one-of-a-kind invitation sure to impress your family and friends. Whether you need invitations for Baby Shower, Wedding, Quinceañeras, Birth Announcements, Birthday, etc., we can help!
---
Forms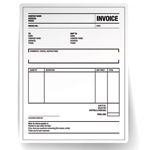 Looking for NCR forms, receipt books, Freight Bills, etc.? We can help. Either black & white or full color, we are here to make your business look good. Need them numbered or perforated? No problem, it's fast and easy to do!
---
Brochures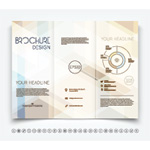 Whether you're starting a new business or looking to improve how you market to your customers, planning an event and need to provide information on your organization, we can create professional and informative brochures to make you look good!
---
Banners/Posters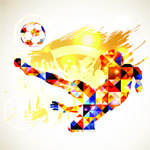 Need your Birth Announcement, Event, or Sports team printed large? Want to advertise your specials or promote your Real Estate business? We can print up to 42 inches wide by 100 inches long! We can also take your favorite photo and make it big!
---
T-shirt Transfers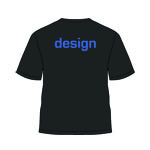 Need shirts for an event, business or Memorial service? Just bring us your light or dark colored shirt (smooth texture only please) and we can print up to 8.5 x 11 on it in full color!
---
Graphic Design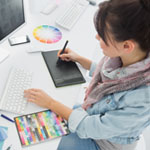 Our in-house Graphic Design Department can take your idea from concept to finished product. Our goal is to make you look good!
---

Call today!

559-784-1399 ext. 1120