Value Village Thrift Store
About The Thrift Store
Stretch your dollar by shopping at Value Village located in Porterville, CA. We offer a full array of previous loved and gently used items at discounted prices.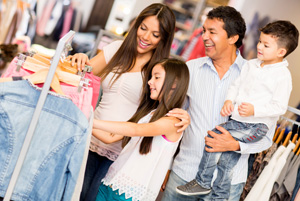 You NEVER know what treasures you'll find.
Clothing: Mens, Women's and Childrens
Accessories: belts, scarves, Jewelry
Shoes
Home appliances and household supplies
Books
Electronics and lighting fixtures
Furniture
Knick-knacks and miscellaneous items
Where Can I Donate?
We offer FREE local pick-up and Delivery CALL: 559 784-7187
or complete donation request. You can also drop off your donations to us at: 187 West Olive Avenue Porterville, CA 93257. Donations are accepted from: 9:00 am through 4:30 pm.
Will I Receive a Tax Credit For Donations?
Did you know you can donate items to PSW and receive a tax credit?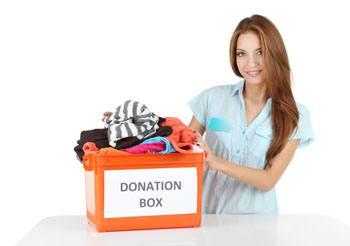 What Can I Donate?
Yard sale leftovers, clothing in storage, old but usable furniture, tables, chairs, antiques, cabinets, estate items, kitchenware or planes, trains boats or cars, if you want to donate it, we will probably take it! (Check with your tax consultant regarding your personal tax situation)
---

Call today!

559-784-1399 ext. 1135